Daymond John, Founder, FUBU and CEO, The Shark Group, is today, 0ctober 3, 2022, listed on Africa Speakers Group – a global community of speakers, influential thinkers and performers.
We are delighted to add Daymond to our list of globally sought after keynote speakers following a few months of productive engagements with his excellent team. His stellar profile perfectly fits our ambitious stature and aspirations as Africa's biggest and best talent bureau." says Odinaka Iloh, Founder, Africa Speakers Group.
Daymand is many things in one – a successful entrepreneur, motivational speaker, Presidential Ambassador for Global Entrepreneurship, The People's Shark, Star of ABC's Shark Tank, etc.
He has received 100s of awards including the Brand Week Marketer of the Year, Advertising Age Marketing 1000 Award for Outstanding Ad Campaign, Ernst & Young's New York Entrepreneur of the Year Award, and #2 on LinkedIn's Top 20 Voices, a list of the top influencers who are using their voice to help us analyze today's changing world of work, navigate our industries, and find balance. Most recently, Real Leaders Magazine named Daymond John one of the Top 50 Keynote Speakers in the World in 2022, a list of "real teachers — people who speak from experience."
Daymond is also an author of 5 best-selling books including his New York Times best-selling books, The Power of Broke (2016) and Rise and Grind (2018). In March 2020, John released his fifth book, Powershift, that walks through his tried-and-true process of how to transform any situation, close any deal and achieve any outcome through his own experience and vast network of industry leaders.
Some of the books authored by Daymond John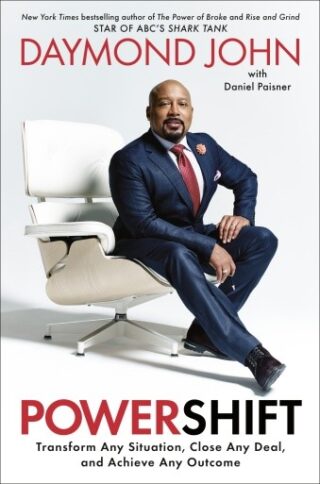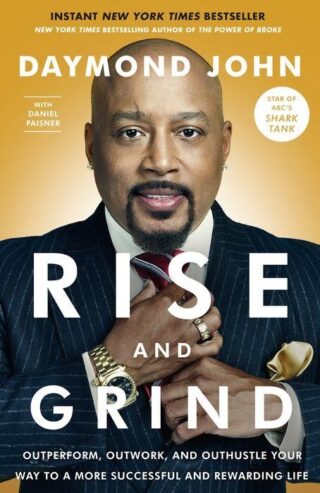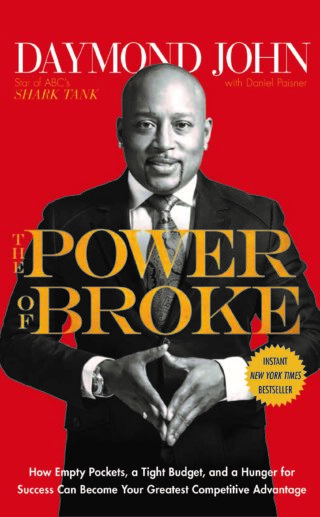 Daymond is celebrating his 14th season on ABC TV's critically acclaimed business reality show, Shark Tank, which has reinvigorated entrepreneurship around the world.