…More than a conduit for ideas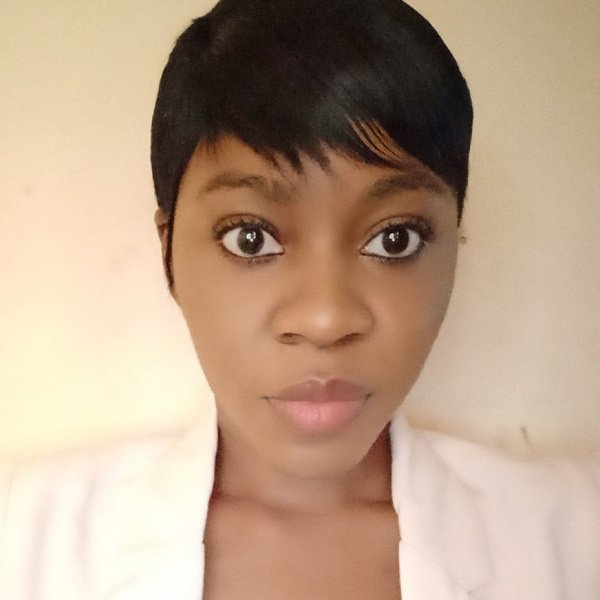 Doosuur Felicity Chive is an astute Legal Practitioner. She has a wide spectrum of legal practice areas which include: Corporate and Commercial transactions, Civil Litigation and Property Law Practice.

Doosuur is called to the Nigerian Bar. She is a Solicitor and Advocate of the Supreme Court of Nigeria, a chattered Mediator and Arbitrator, and also a member of the International Chattered Institute of Arbitrators (ACiarb), UK.

She holds an LLB degree from The American University of North Cyprus and a BL degree from the Nigerian Law School.

Doosuur is passionate about providing advisory services to startups on corporate governance, government policy compliance, and intellectual property protection.