Africa Speakers Group is a leading platform for keynote speakers, influential thinkers and star performers on the African continent, and elsewhere in the world.
Speakers . Thinkers . Performers .
Whether you are searching for a keynote speaker, a thought leader, a facilitator, an influential thinker, a master of ceremony or a star performer for your corporate events or you are looking for a tailored Masterclass for your organisation, you are in the right place. You can trust that our team of experts are constantly vetting and updating our database of resource persons and events.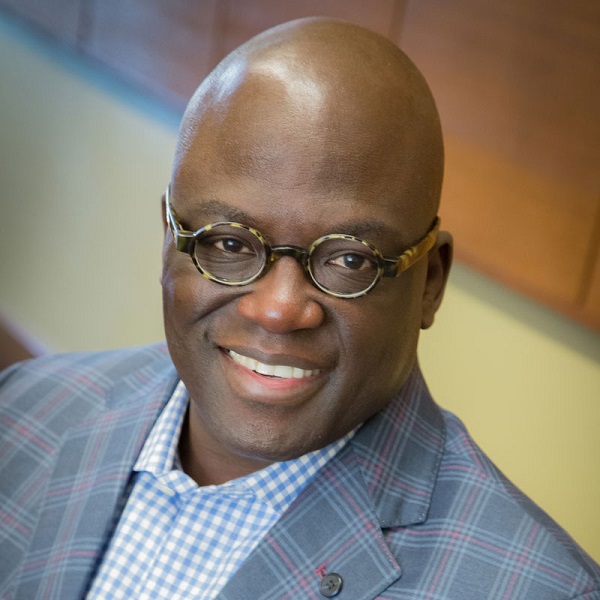 Dir. & VP, Stifel Financial Corp.
A renowned economist, leadership mentor, and global consultant to Fortune 500 companies and institutions in the higher education space. Dr Akande has served as a Director of organizations with a combined value of over USD 10 billion.
EX CEO, KENYA SCHOOL OF LAW
An Advocate of the High Courts of Kenya and Tanganyika. Prof PLO Lumumba is the Founder of the PLO Lumumba Foundation. He is an Honorary Fellow of the African Academy of Sciences. He is an ex CEO of the Kenya School of Law.
PLO Lumumba has been twice recognized as one of the 100 most influential Africans.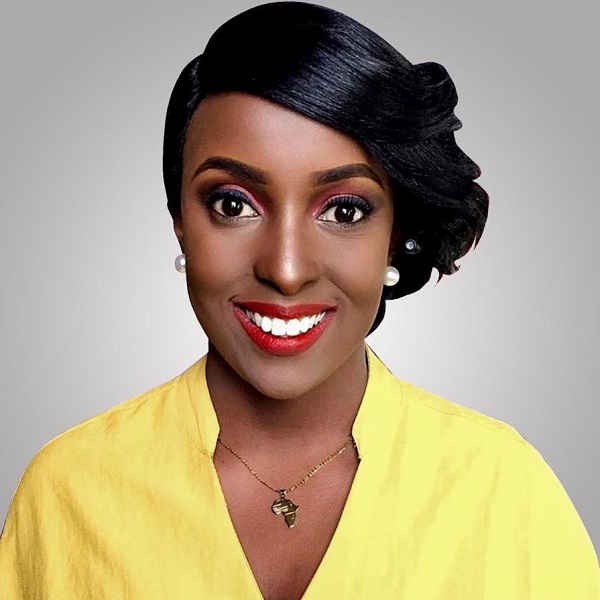 With expertise and passion for new media and journalism, current affairs, sport and motivation; Idah has interviewed some of the world's iconic sports stars including Ronaldinho and Thierry Henry amongst many others.
She covers, moderates, speaks and emcees at int'l, headline events and ceremonies.
An economist and a business strategy and policy thinker; Dr Okiti speaks on economics, business, communications, public policy, market entry risks, etc.
His proprietary ThinkBusiness is focused on helping businesses gain an unusual understanding of emerging biz dynamics.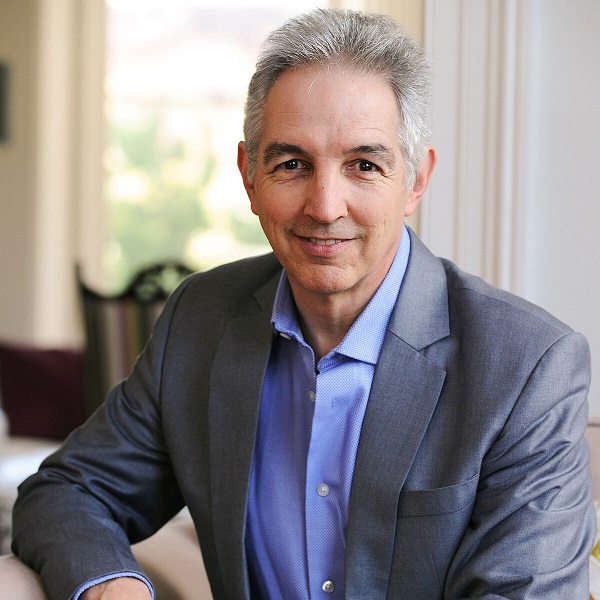 A Non-Resident Fellow of The Centre for Global Development; Dr Price has expertise in public health, higher education, strategic leadership, and crisis management.
He was the Vice Chancellor of Africa's most consistently, best-ranked University, the University of Cape Town, from 2008-2018.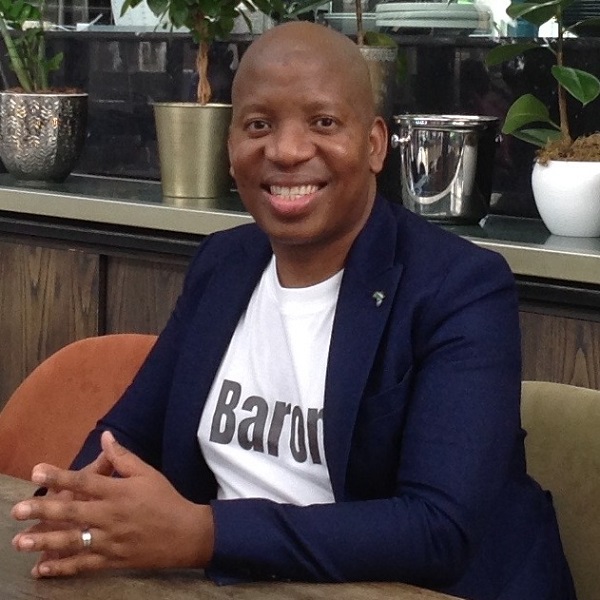 Shadrack, a certified co-pilot, is a co-founder of Coronet Blockchain, South Africa. He previously had a stint at Deloitte, South Africa, before turning full time entrepreneur.
At Coronet Blockchain, he leads a team committed to leveraging blockchain to drive Africa's supply chain and create hitherto unimaginable wealth across beauty, fashion and agriculture sectors. He speaks on a wide range of topics including blockchain, innovation, supply chain, business transformation, AfCFTA, etc.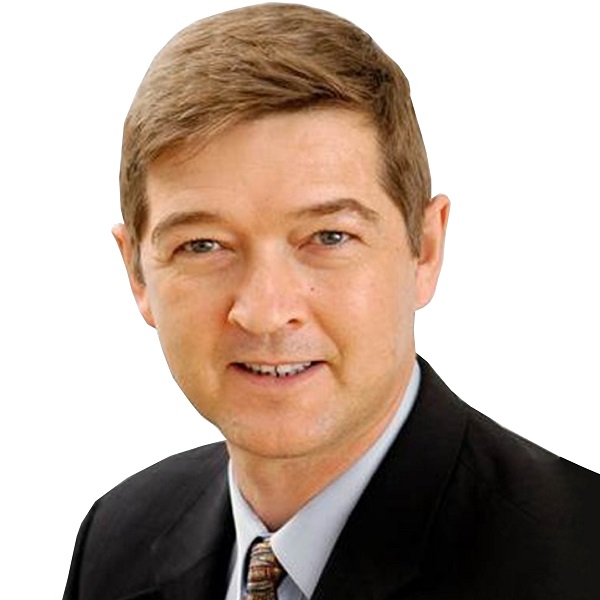 PARTNER & CHIEF ECONOMIST, PWC
One of PwC's leading global thinkers, working at the complex intersection of economics, strategy, capital markets & investment. Andrew is a Partner and the Chief Economist, PwC West Africa.
He plays key roles in advancing Nigeria's and West Africa's economy and society.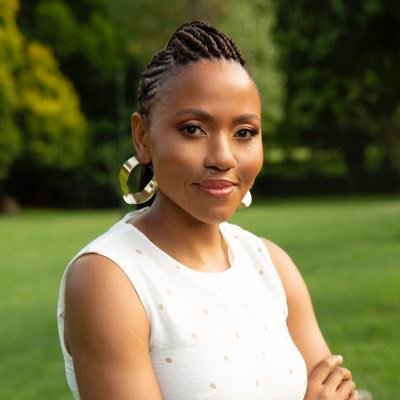 Lerato, a general family doctor with a passion to educate while debunking health myths, is a health and fitness fanatic. She has pushed herself from the Comrades Marathon to the peak of Mount Kilimanjaro.
As a motivational speaker, she uses her personal experience of overcoming trauma to inspire people to succeed beyond their limits. She speaks mainly on trauma management and recovery, health and wellness and medical aesthetics, etc.
CEO, BIG INNOVATION CENTRE
An entrepreneur and international expert in business model innovation, digital transformation and Intellectual Property governance.
As CEO, she has grown the BIC to become a building block in the innovation landscape in the UK and internationally.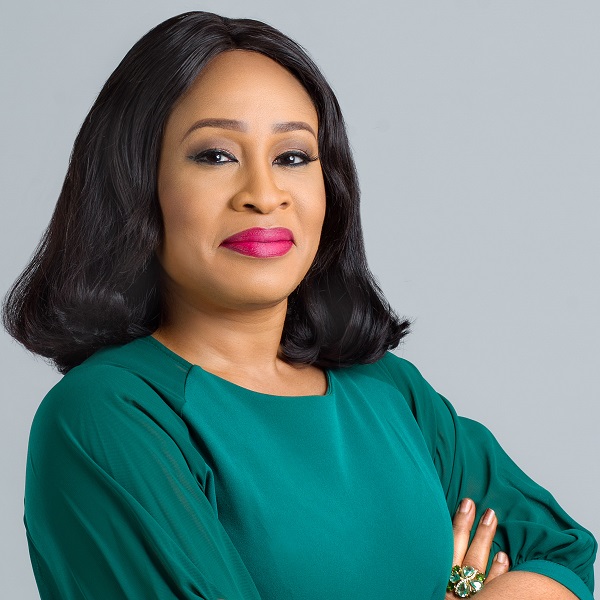 A management consultant and an expert in sustainability, strategy & governance.
Ini Lectures at FernFH MBA Program in International CSR Mgt, Univ. of Applied Sciences, Austria.

She is the founder of ThistlePraxis Consulting Ltd.
Check out updates from our keynote speakers, influential thinkers and event hosts. Also, get to find out what our top performers are up to.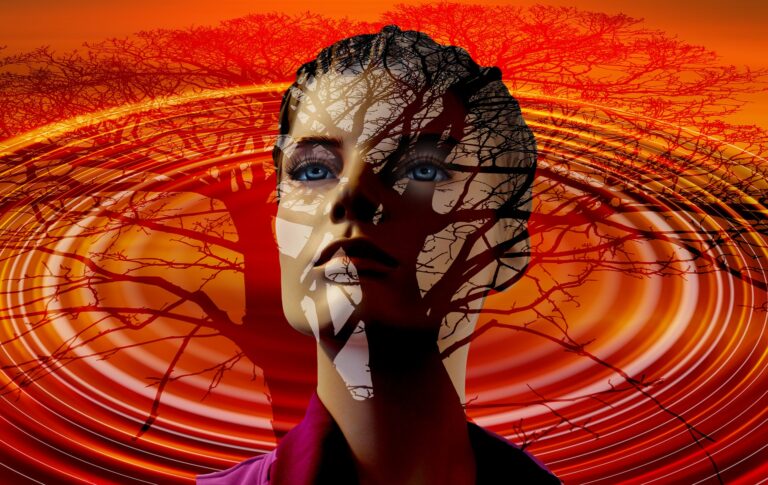 "I have on many occasions wondered what it means for me to be a woman today. I ask myself questions like, 'what greater purpose will
Read More »