Africa Speakers Group is a leading platform for keynote speakers, influential thinkers and star performers on the African continent, and elsewhere in the world.
Speakers . Thinkers . Performers .
Whether you are searching for a keynote speaker, a thought leader, a facilitator, an influential thinker, a master of ceremony or a star performer for your corporate events or you are looking for a tailored Masterclass for your organisation, you are in the right place. You can trust that our team of experts are constantly vetting and updating our database of resource persons and events.
CO-FOUNDER, FUBU & CEO, THE SHARK GROUP
An entrepreneur in every sense of the word, Daymond John has come a long way from taking out a $100,000 mortgage on his mother's house and moving his business operation into its basement. He is the CEO and Founder of FUBU, a much-celebrated global lifestyle brand with over $6 billion in product sales world-wide. President Barack Obama appointed him a Presidential Ambassador for Global Entrepreneurship (PAGE).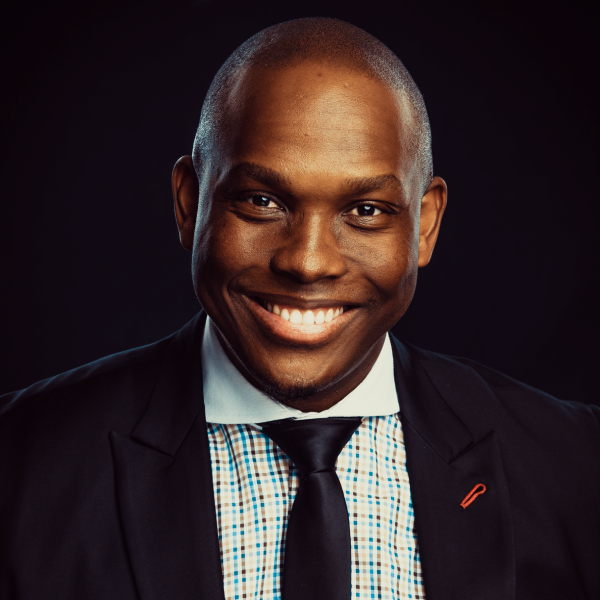 Entrepreneur & Global Business Speaker
Vusi Thembekwayo is a Global Business Speaker, private equity Managing Partner at Watermark Afrika, CEO of pan-African impact investment firm MyGrowthFund Venture Capital & convenor of leading research boutique IC Knowledge Bureau.
Check out updates from our keynote speakers, influential thinkers and event hosts. Also, get to find out what our top performers are up to.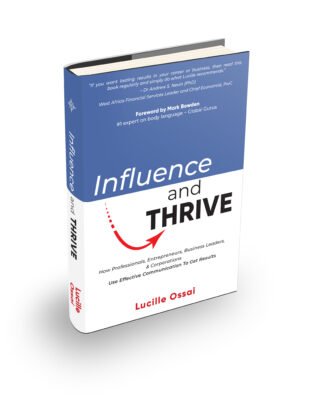 You've always possessed the superpower to influence people. Since childhood, you've been blessed with the ability to persuade people to get the results you wanted.
Read More »