Africa Speakers Group is a leading platform for keynote speakers, influential thinkers and star performers on the African continent, and elsewhere in the world.
Speakers . Thinkers . Performers .
Whether you are searching for a keynote speaker, a thought leader, a facilitator, an influential thinker, a master of ceremony or a star performer for your corporate events or you are looking for a tailored Masterclass for your organisation, you are in the right place. You can trust that our team of experts are constantly vetting and updating our database of resource persons and events.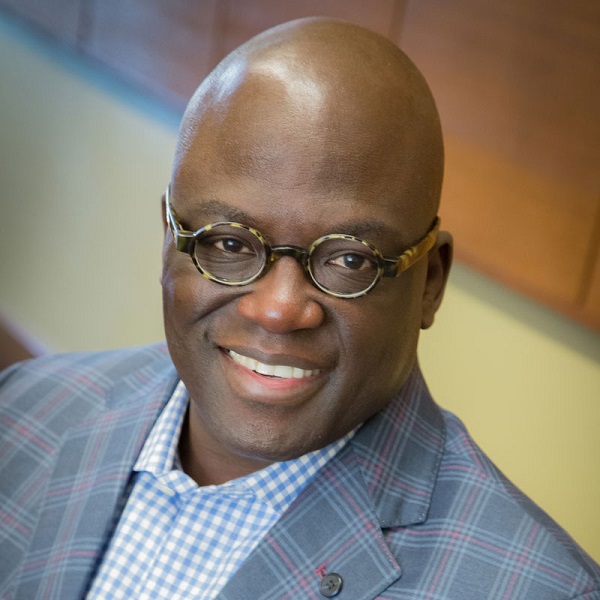 Dir. & VP, Stifel Financial Corp.
A renowned economist, leadership mentor, and global consultant to Fortune 500 companies and institutions in the higher education space. Dr Akande has served as a Director of organizations with a combined value of over USD 10 billion.
EX CEO, KENYA SCHOOL OF LAW
An Advocate of the High Courts of Kenya and Tanganyika. Prof PLO Lumumba is the Founder of the PLO Lumumba Foundation. He is an Honorary Fellow of the African Academy of Sciences. He is an ex CEO of the Kenya School of Law.
PLO Lumumba has been twice recognized as one of the 100 most influential Africans.
Check out updates from our keynote speakers, influential thinkers and event hosts. Also, get to find out what our top performers are up to.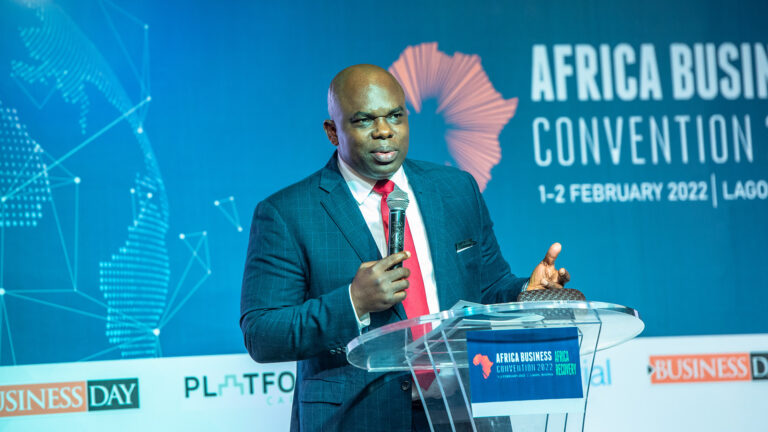 In this brief article I will share with you some of those things professional and highly paid speakers invest in to distinguish themselves.
Read More »